Raspberry White Chocolate Banana Bread
•
Posted on October 19 2020
Guilt Free Raspberry White Chocolate Banana Bread
This Guilt Free Healthy Raspberry White Chocolate Chip Banana Bread is an easy treat the whole family will love! Loaded with juicy raspberries and mini chocolate chips, this is a fun and healthy twist on classic banana bread. You're welcome, enjoy!!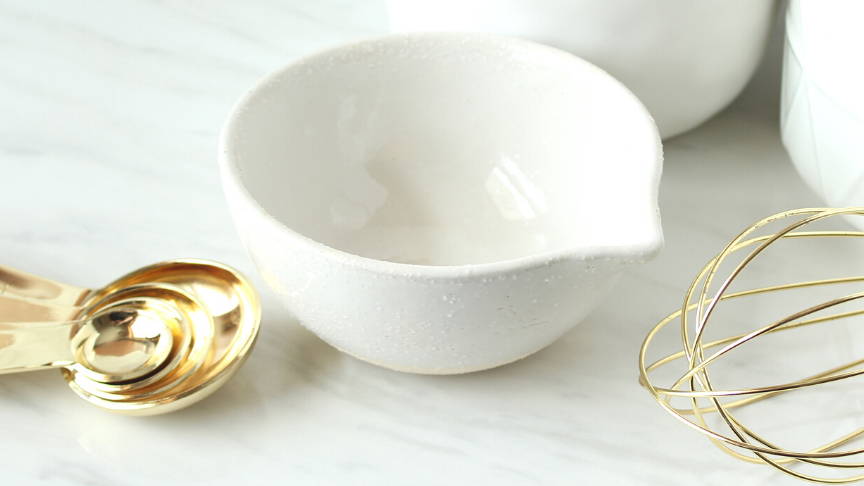 Serving size: 12
Per serve: 126 calories
Protein: 11g
Fat: 4.5g
Carbs: 10g
INGREDIENTS
3 Ripe medium bananas(240g)⠀
1 Cup of Vanilla Protein Powder (personally I like to use vegan fermented Brown rice)⠀
65g of Almond meal
1 Teaspoon of cinnamon ⠀
2 Teaspoons of baking powder ⠀
2 Eggs ⠀
1 Tablespoon of raw honey or rice malt syrup ⠀
140ml of Almond milk ⠀
1 Tablespoon of Vanilla essence⠀
70g Frozen raspberries ⠀
30g White chocolate ⠀
Pinch of salt
Preheat a fan-forced oven to 180C and line or grease a loaf pan.
In a medium bowl, whisk together protein powder, almond meal, baking powder, salt and cinnamon.

In a large bowl combine eggs, almond milk, vanilla essence and honey and beat until combined. Stir in the mashed bananas. Add in the dry ingredients and stir just until combined. Fold in the raspberries and chocolate chips (if using).

Pour the batter into the prepared loaf pan, smoothing the top with a spatula. Bake for 40-50 minutes, or until a skewer comes out clean. ⠀Allow bread to cool in the pan for 15 minutes before removing the loaf from the pan and transferring to a wire rack to cool completely. Once cool, slice and serve.


Please be mindful, nutritional ratios may vary dependant on your choices of protein powder, size of banana.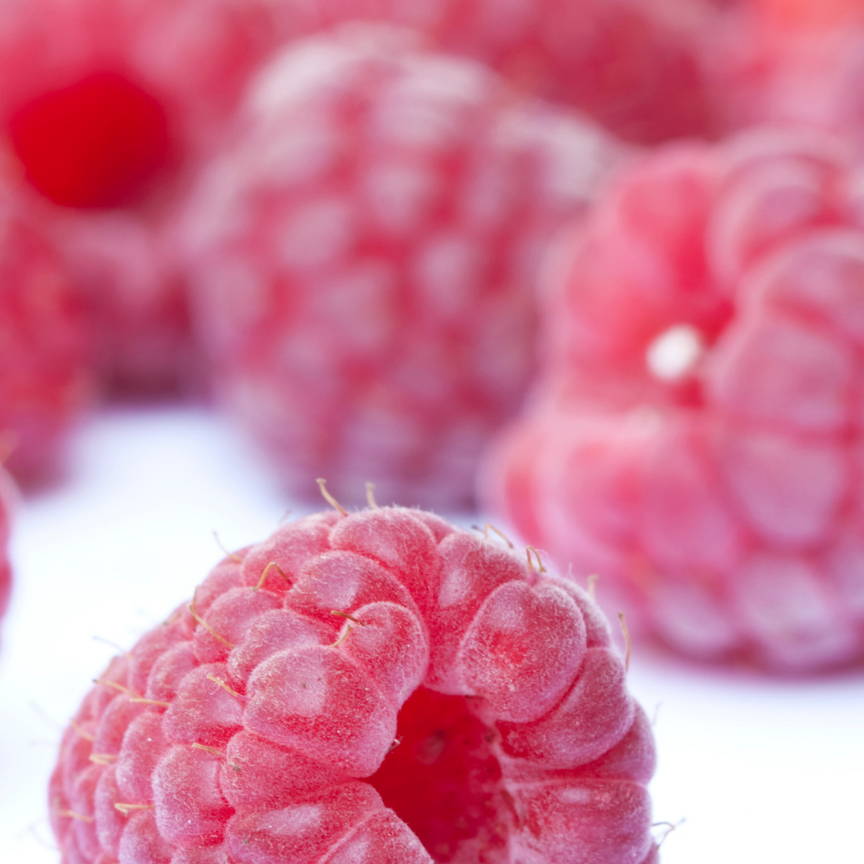 Raspberry White Cho...

Guilt Free Raspberry White Chocolate Banana Bread This Guilt Free Healthy Raspberry White Chocolate Chip Banana Bread is an easy ...

Read More

Lemon Vanilla Prote...

  INGREDIENTS 60g Protein Powder, Vanilla Bean ⠀ 85g Rolled oats 10ml Coconut oil 125g Almond butter/peanut butter⠀ 15g Honey ⠀...

Read More

Chocolate Mint Prot...

INGREDIENTS 60g Protein Powder, Vanilla Bean  85g Rolled oats  15ml Coconut oil  125g Almond butter/peanut bu...

Read More